Do you require help with the registration process?
Didn't find a job you're looking for?

Register your CV regardless so that you can be found
by us when a suitable opportunity becomes available.
Who we are
Established in 1994, Afrika Tikkun NPC is a leading non-profit organisation, proudly homegrown in authentic South African values and both locally and internationally recognised for our commitment to holistically developing the lives of our young community members.
We are a dedicated family of future enablers that places impact at the heart of everything we do. We take our partnerships seriously, and our young people attentively – ensuring the best support structures across both areas of our service.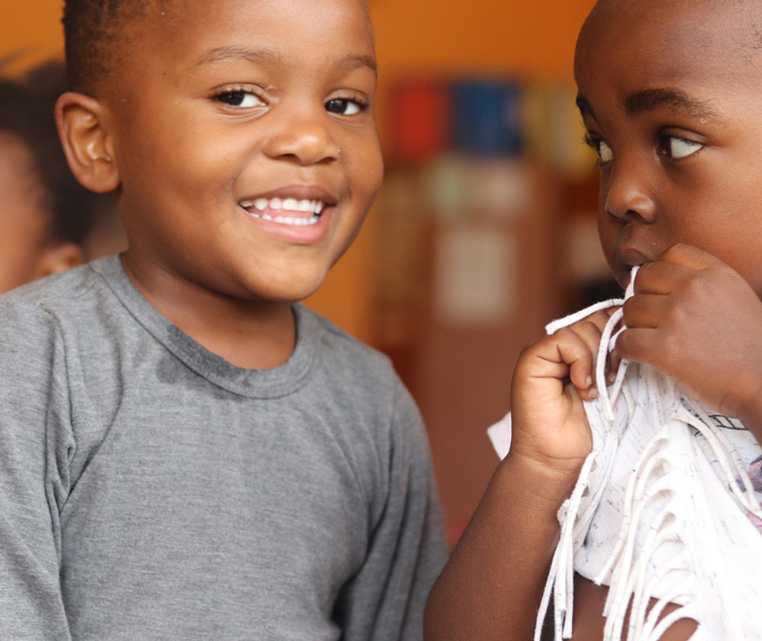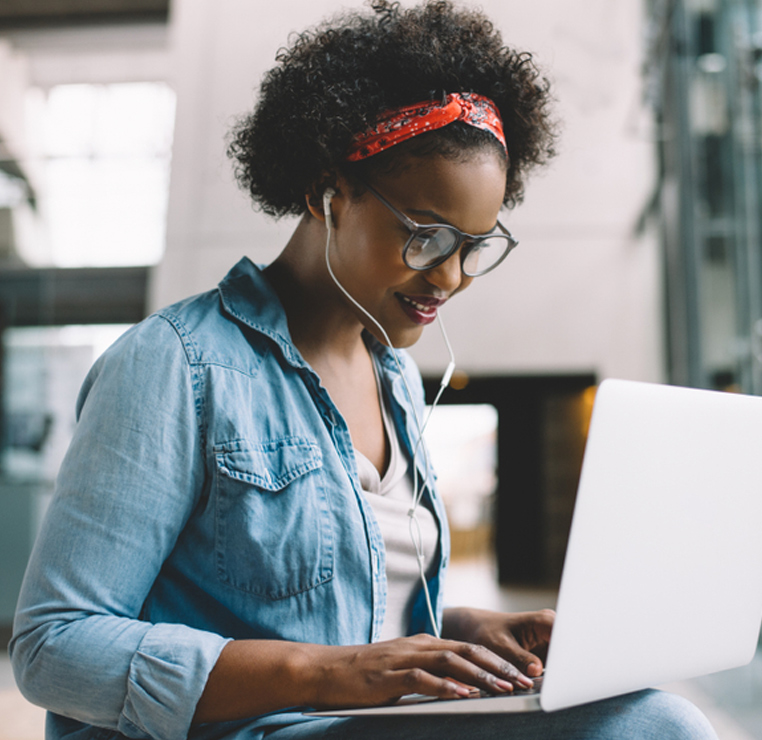 Why work for us
At Afrika Tikkun we're proudly partnership-focused and work alongside local and global organisations to build sustainable socio-economic pathways for South African youth.
As a Tikkuner, we are dedicated about rebuilding young lives to their full potential. We operate in five centers and employ over 300 people. The valuable contribution you will make to yourself and others has no limits.

We strive for excellence. We build trusted partnerships. We impact young lives. We believe in enriching minds, developing skill and confidence and acting with kindness in all that we do. Through our commitment to our Beliefs and Values we learn to serve with honour, respect one another and remind ourselves that every young individual deserves a hopeful future.